Go to our Canadian store
Free shipping anywhere in Canada
Buy in Canadian dollars
Order ships from our warehouses in Canada - no delays at customs
Visit Canadian Store
Regular price
$159.95
$139.95
You save: $20.00
We've detected that you have blocked cookies on your browser. Our website requires cookies to be enabled in order to function properly.
We're sorry but due to state legislation we cannot ship products to Maine, Nevada or Massachusetts at this time. If you'd like to be kept up to date, please let our customer services team know and we'll update you if this changes.
Free Shipping
100-Day Risk-Free Returns
World Class Customer Service
100-Day Risk-Free Returns
Regular price
$159.95
$139.95
You save: $20.00
Top tier vapor. Half the price.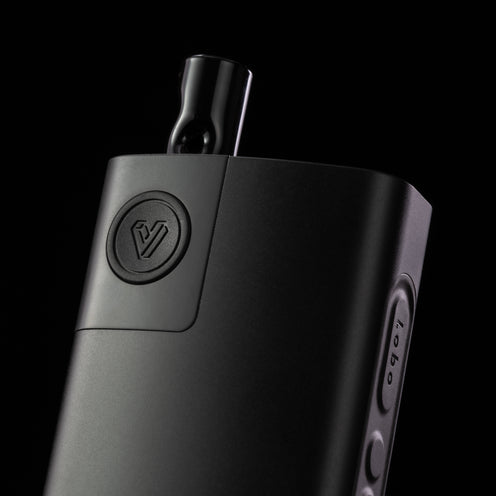 Flavorful, Cloudy, Smooth, Efficient. Dynamic hybrid heating delivers the best vapor possible with no fancy technique required.  From potent sips to lung-busting rips, the Lobo delivers for lighter to heavy users and everyone in between. Inhale the best with a silicone-free airpath, made of premium materials.
Battery that lasts, sessions that don't quit.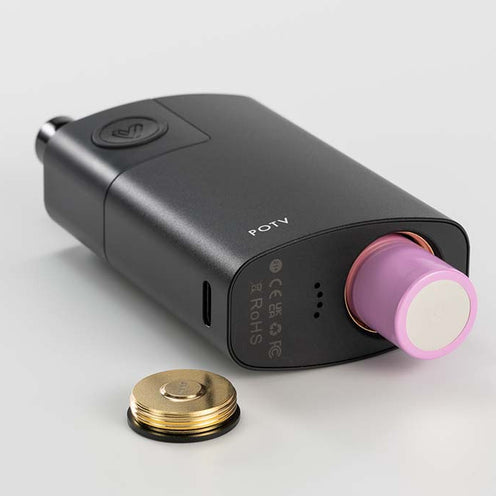 With the Lobo's large replaceable 18650 battery, get up to 10 uninterrupted sessions per charge. And if you're out of power? Simply swap batteries and dive right back in, ensuring your Lobo never misses a beat. USB-C charging gets you back to your sessions fast & easy, too.
Elevate your sessions with POTV Glass.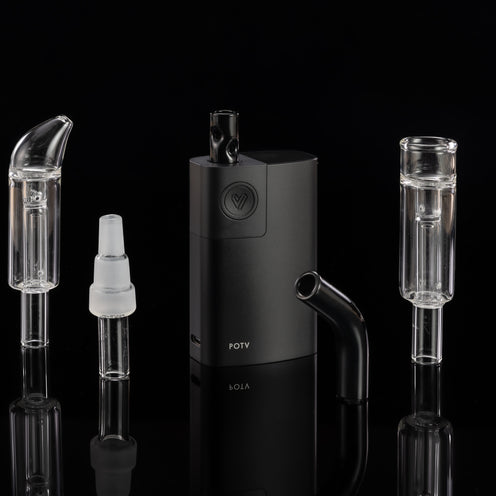 Experience the glass difference with our signature collection of glass accessories. Whether you want to push your sessions to the max with your favorite tabletop bubbler & water pipe adapter, or cool your potent sessions on the go with a curved mini bubbler. Relax with a bent glass stem or keep it cool and portable with dimpled stems, or with the globe glass, for something in-between.
Portable powerhouse.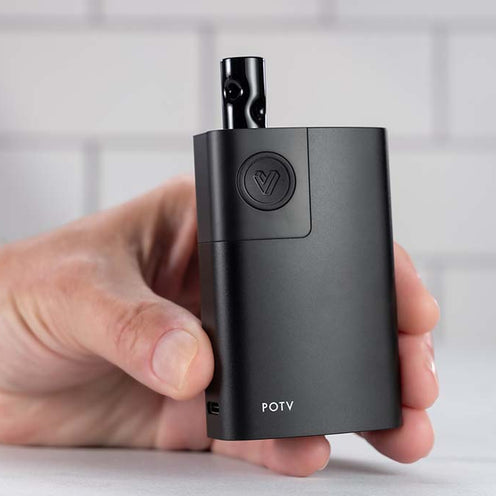 The Lobo is small, but it packs a punch.  Perfect for on the go, but with vapor so good you'll reach for it at home. With a .2 gram oven capacity, it satisfies large appetites while delivering potent sips for smaller loads. Plus, the included dosing capsule makes for quick and easy on-the-go sessions.
Vaping made effortless.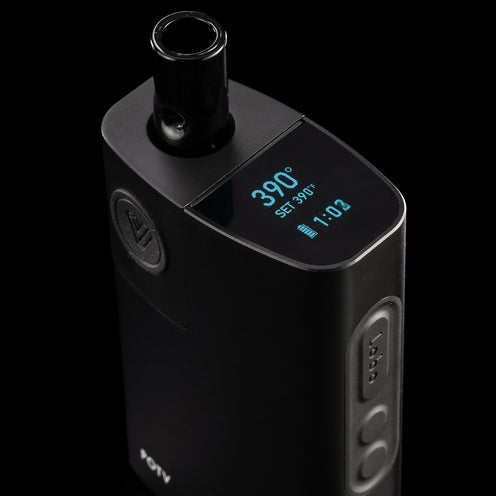 Get dense vapor in only 40 seconds. Customize your session with an easy to use button and LCD interface. A clean vape is essential for the best flavor and performance. With the included dosing capsule and only a few pieces to clean, the Lobo makes it easy to stay fresh.