Go to our Canadian store
Free shipping anywhere in Canada
Buy in Canadian dollars
Order ships from our warehouses in Canada - no delays at customs
Visit Canadian Store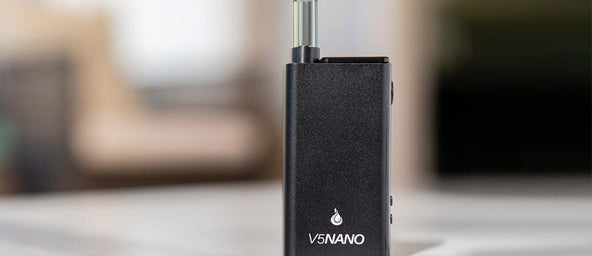 ---
Flowermate Vaporizers
Shop the latest collection of vaporizers from Flowermate.
---
Flowermate Accessories
Shop our collection of accessories for Flowermate vaporizers.
---
Flowermate articles
Reviews and guides from our blog on Flowermate's vaporizers
Flowermate: Which Should I Buy?
Looking for some help navigating Flowermate's lineup of affordable, easy to use vapes? We've got you covered.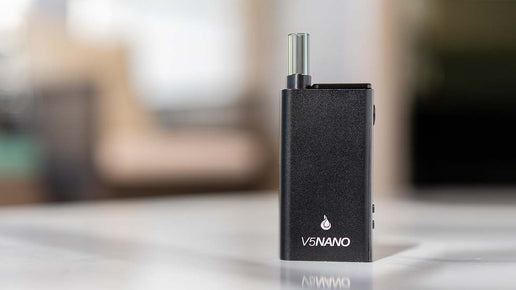 Review: Flowermate's V5 Nano Packs in Full-Sized Features
The Nano may not be the biggest vaporizer in the Flowermate V5 Series, but it feels like the flagship.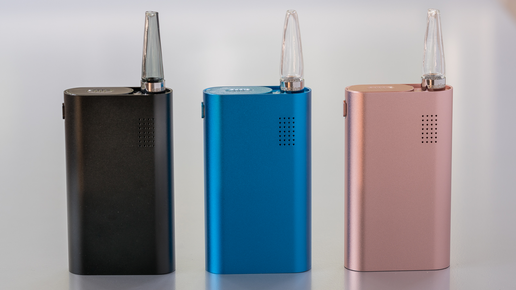 Flowermate V5.0S Review: Take a First Step into Vaporizing
Flowermate's colorful V5.0S is as easy on the lungs as it is on the wallet, and it's a great way into the world of vaporizing.