Go to our Canadian store
Free shipping anywhere in Canada
Buy in Canadian dollars
Order ships from our warehouses in Canada - no delays at customs
Visit Canadian Store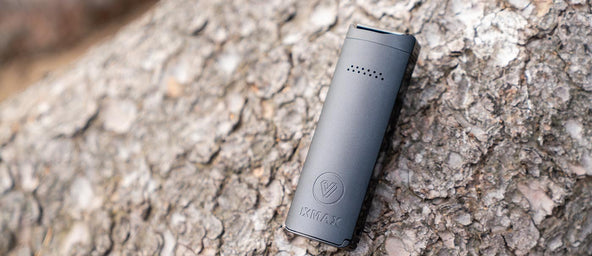 ---
XMAX / XVAPE Vaporizers
Shop the latest collection of vaporizers from XMAX / XVAPE
---
XMAX / XVAPE Parts and Accessories
Shop replacement parts and accessories for the X MAX / XVAPE vaporizers
---
From the Blog
Articles and guides on XMAX / XVAPE Vaporizers
XMAX V3 Pro Vaporizer Review
The XMAX V3 Pro vaporizer delivers - it's small, punchy, and affordable with great battery life!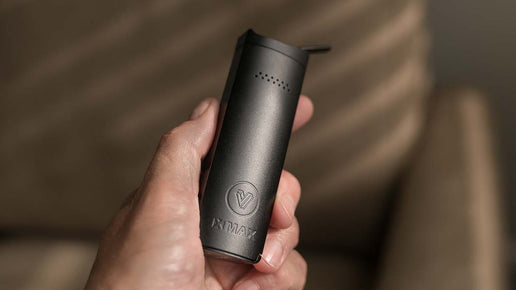 XMAX Starry Vaporizer Review
The X MAX Starry might change what you expect to get on a budget. Swappable battery, full digital control, 25 second heat up time and 80 minutes of battery life tucked into a solidly built, ultra ...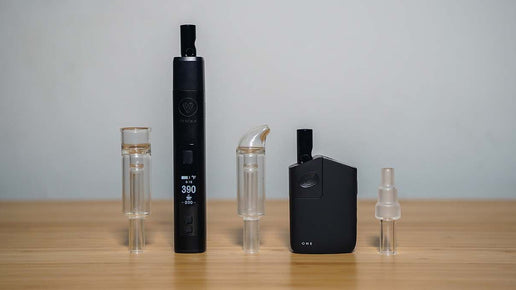 POTV ONE vs XMAX V3 Pro
Let's dig in to these popular, budget-friendly vaporizers and see which one comes out on top.